Oh hey! I opened a restaurant with my gal Bianca inside Goodgod Small Club aka the greatest club in Sydney (which is now even greater thanks to us!).
Our little diner is called THE DIP and you can do the dip every Wednesday, Thursday, Friday and Saturday night. We're grilling roo burgers, smoking pork shoulders and filling hot dog buns with all kinds of awesome.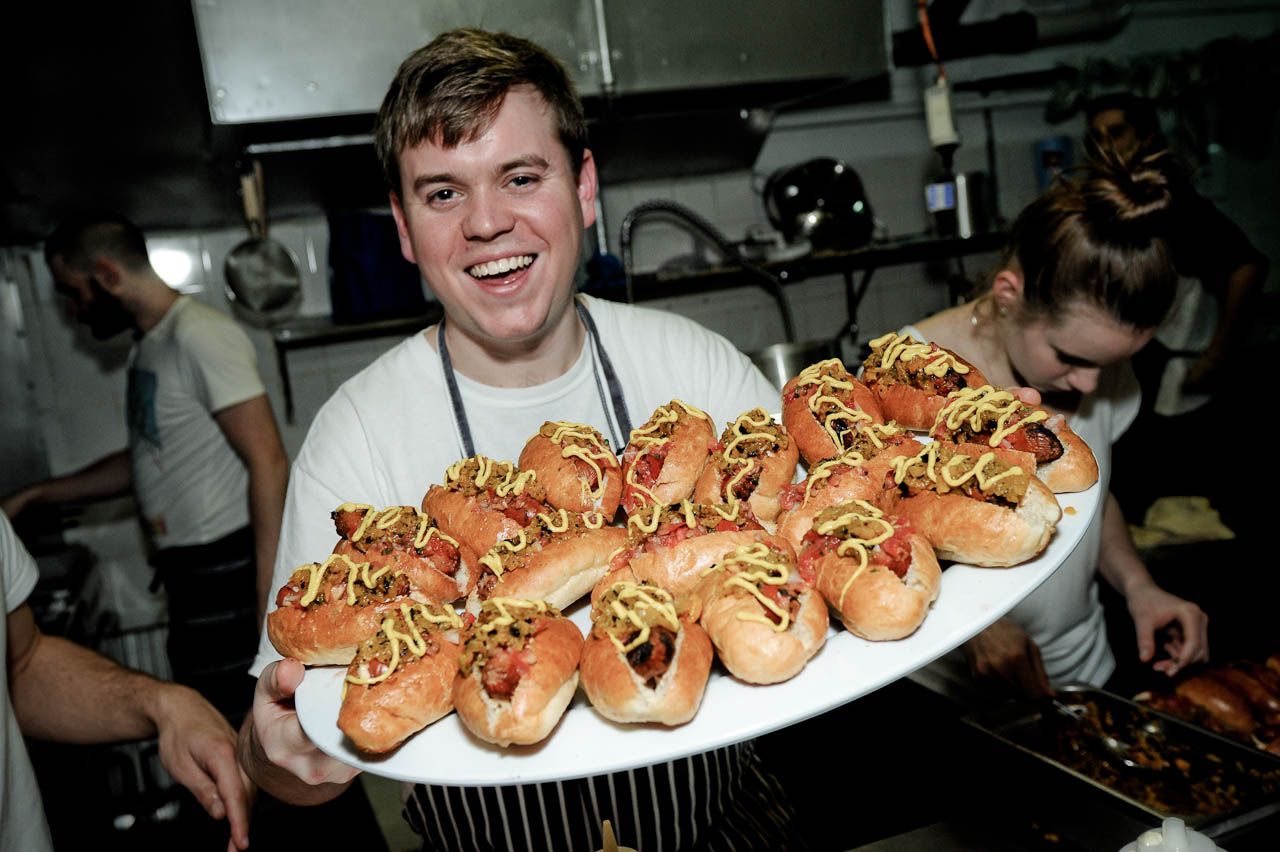 We opened last week. It's been a crazy first few night with surprisingly few fuck-ups. We're getting a hang of this thing! Come by for a feed if you're near by.
Oh and check out our sweet ass website designed by the same sweet ass who designed this one, Mr Bennett Wong.
Do the dip motherfuckers!