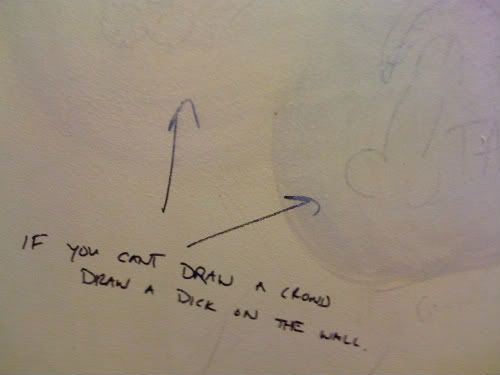 If you've ever been backstage at The Metro Theatre on George St you've surely seen at least one of the dozens of penis drawings that adorn the walls of the venue.
Recently I tried to take a photo of each wanger. Here's the meaty evidence.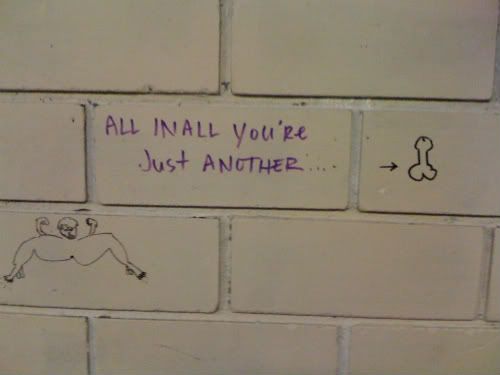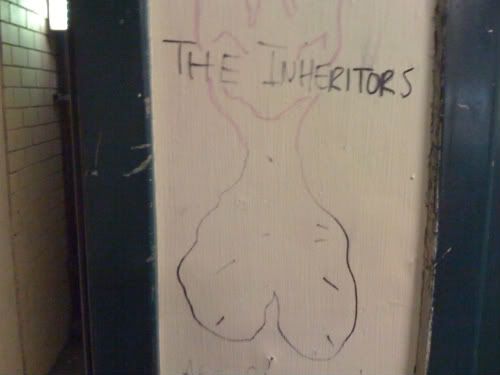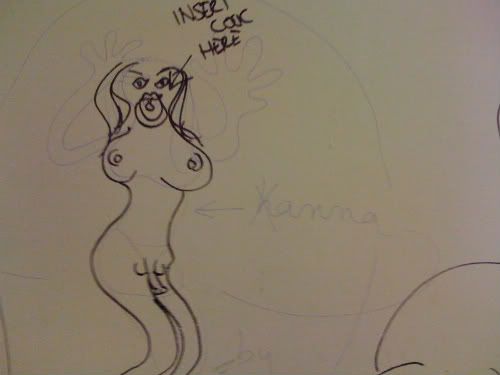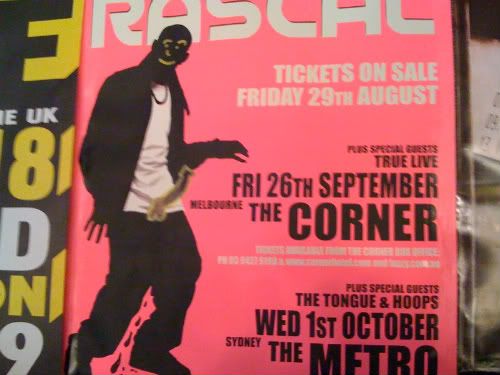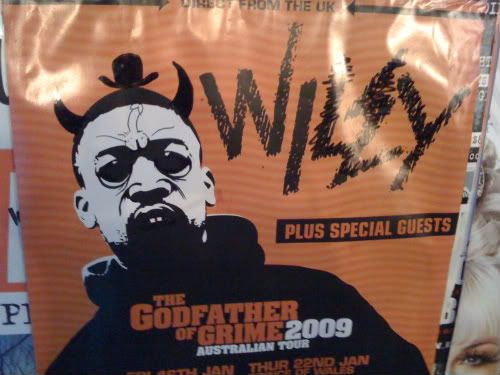 That's a lot of D. If you've seen more than that at another venue let me know!!