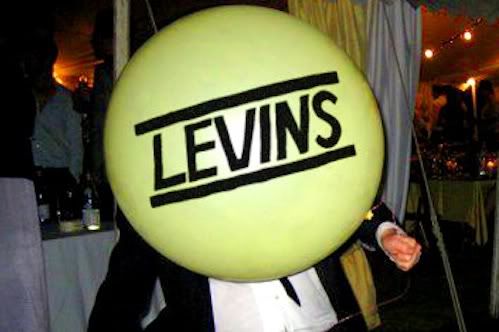 I finally got around to making a new mix. I'm gonna try and make one a month. This one's a mix of some of my favourite songs to come out so far this year. Enjoy!
Levins – Yo Levins April 2010 Mix (Click to download!)
Tracklist:
WARD 21 never sell out
CHRISTIAN MARTIN ghosts
WAFA ewid disco
DVA ganja
DJ TAMIEL back it up & dump it part 2
DEADBOY if u want me
HOT CHIP feat BONNIE PRINCE BILLY i feel bonnie
KINGDOM mindreader (TODD EDWARDS remix)
ROSKA squark
G-SIDE feat DJ CUNTA bandz
ZERO 7 everything up (JOKER & GINZ remix)
JESSICA MAUBOY burn (STENCHMAN remix)
GUCCI MANE lemonade
Recorded at the haunted ass Riverine Club in Wagga Wagga with a lil' help from Adam Bozzetto. Drops by Icey, Rumba & Hamilteezy from Riverina Juvenile Justice Centre.
I made this mix for my friends over at Two Thousand! Read a sweet interview they did with me here.